New Mexico Hunts
From 2015 New Mexico Hunting Regulations — units we hunt:
Click on the hunt code for information on that animal and unit
Mule Deer:
Rocky Mountain Elk: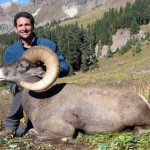 Bighorn Sheep: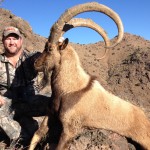 Ibex: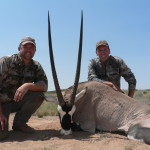 Oryx: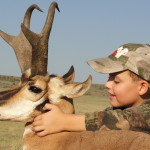 Antelope:
Equal opportunity employer and provider, operating under permits from the San Juan National Forest as well as the Rio Grande National Forest. We are licensed by DORA (#1929) since 1997. Insured by Philadelphia and bonded by Western Surety, copies furnished on request.